ride the wave
commercial plumber challenge
November 2018 – April 2019
Triton™ is making waves in the commercial water heating market.
And now is your chance to take advantage of the sales surge. So be a part of the action and
earn great rewards for every Triton you sell and install—and every social post with
#TeamTritonPlumber
Ride the Wave with Team Triton and Receive Extra ProClub Points!
Its Easy!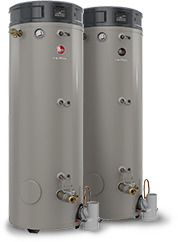 1
Sell your first Triton
Earn 10,000 ProClub points

every time you replace* a competitor's water heater with Triton, plus a FREE Team Triton bobblehead with your first replacement.
Simply take a photo of the competitor unit rating label and scan the Triton barcode using your contractor app to earn points.
2
Earn points
We'll automatically credit 250 ProClub points to your ProClub account with every bobblehead post including #TeamTritonPlumber. Plus, when you connect the water heater via the EcoNet® app, you'll receive an additional 250 points.
3
Keep racking up rewards
Every time you replace a competitor unit with a Triton, you get 10,000 ProClub points you can redeem for cool stuff. Plus, the more points you accumulate, the closer you move to the top of our dealer locator—meaning more leads for you!
*Not replacing a competitor's unit?
Receive 5,000 ProClub points
for a new installation just by scanning the barcode on the Triton Water Heater rating label.
grand prize
The top seller in each region will receive a lead-generating direct mail campaign valued at $5,000, plus a free Team Triton truck decal!
Winners will be announced for each region in February and May of 2019.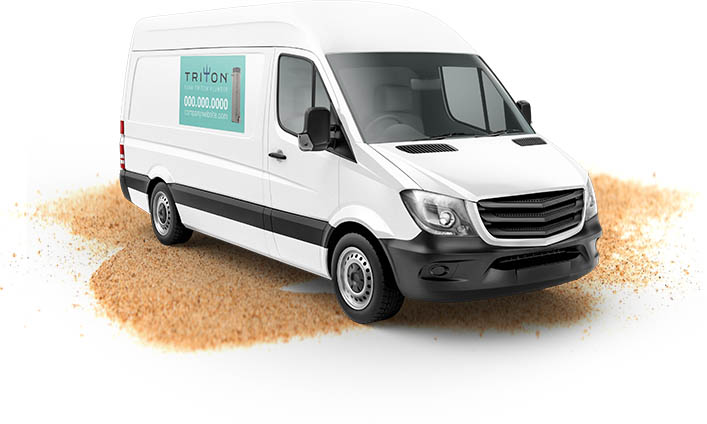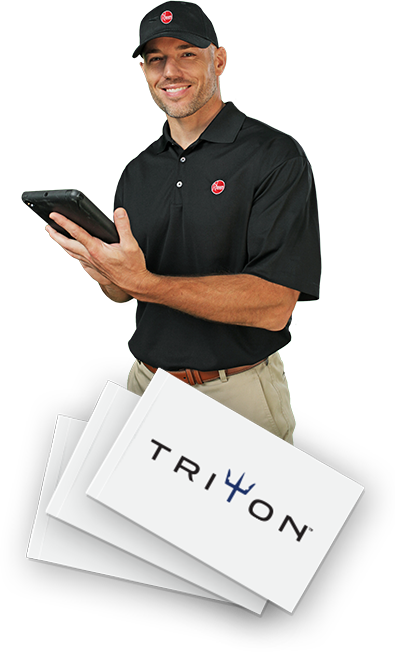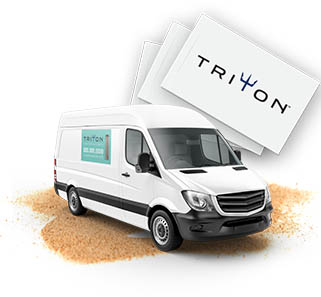 grow your business with the power of triton
The most intelligent high-efficiency gas water heater on the market.
Triton Water Heaters feature:
LeakGuard™

– Prevents leaks with an all-inclusive detection system and proprietary auto shut-off valve1

LeakSense™

– Detects leaks as small as a grain of sand— the most accurate leak detection available2

EcoNet® Smart Monitoring

– Monitors the unit's most vital components remotely via the EcoNet app3

Integrated BMS Connectivity

– Connects seamlessly to existing building management systems

Flex Venting

– Replaces standard units with ease
Click here for full

TERMS AND CONDITIONS
1Source: Rheem® Leak-Sensing Data Review; testing under a vacuum using a 50-gallon, no-expansion tank with average tank pressure of 50 PSI. 2Source: Rheem® Leak-Sensing Data Review. Average grain of sand is 100 micrometers. Calculations from test include flow through an orifice of this size, driven by a pressure of 40 PSI, resulting in approximately 0.1 gallons/hour flow rate. 3WiFi broadband internet connection required. Download the Rheem EcoNet App from the App Store or Google Play to set up your EcoNet Smart Thermostat. Receipt of notifications depend on home WiFi set up.